Pesadelo – Regressão
Nightmare – The Regression is a Brazilian horror game, developed by independent studio Skyjaz Games.
At this project I worked as creative director. It means working with the story, character design, dialogues, scenarios and puzzles. The story is characterized by Brazilian culture elements. Also as a musician, I was responsible for the soundtrack and the game's sound effects. All about this project was created and developed by three professionals over eight months of uninterrupted work.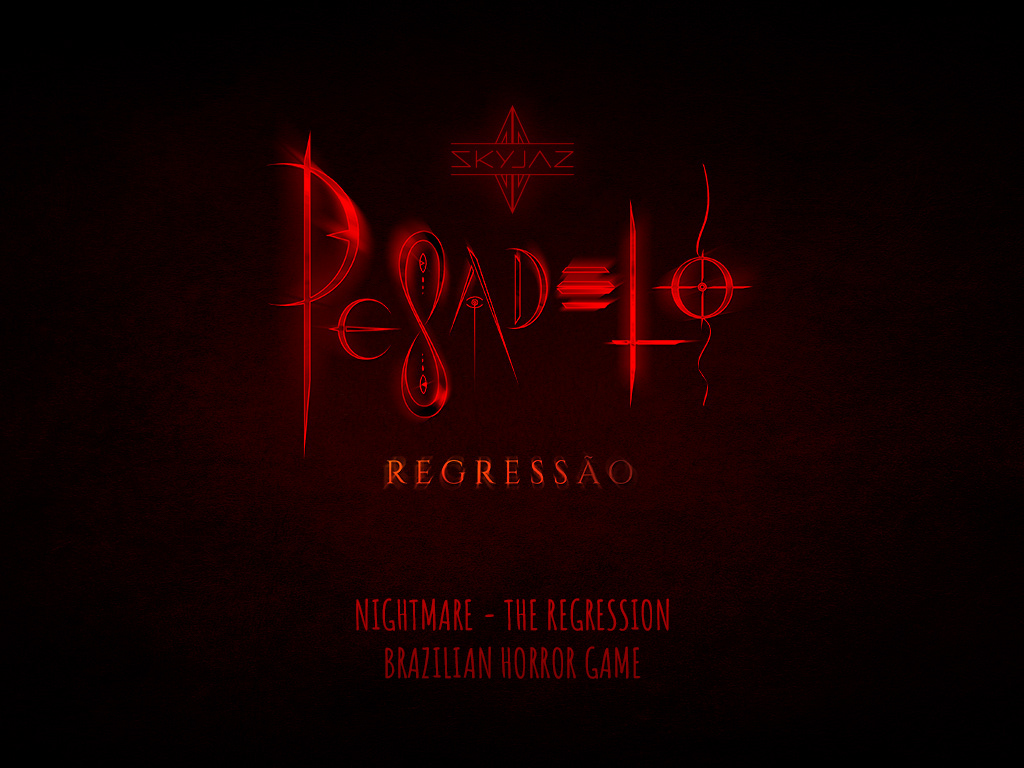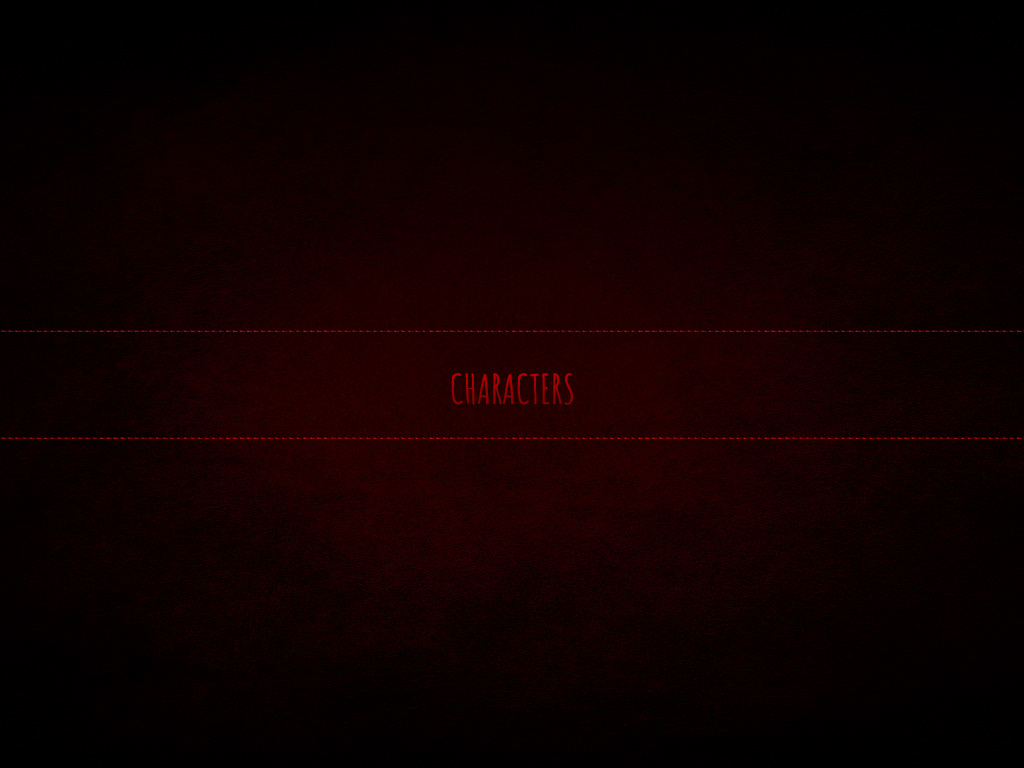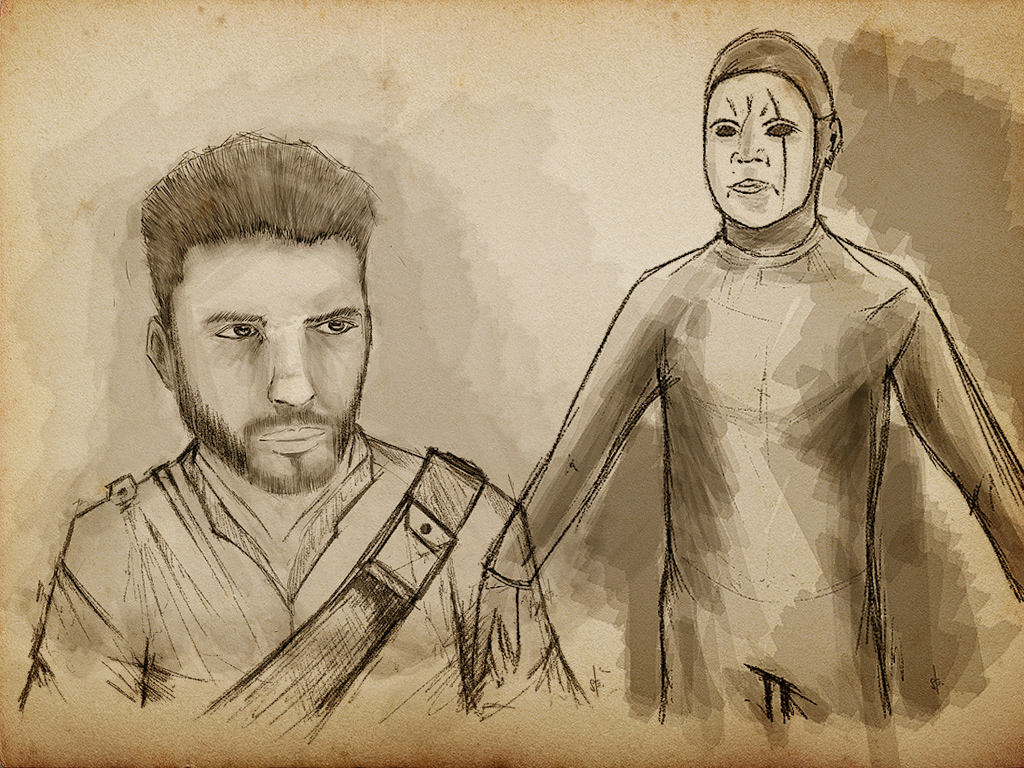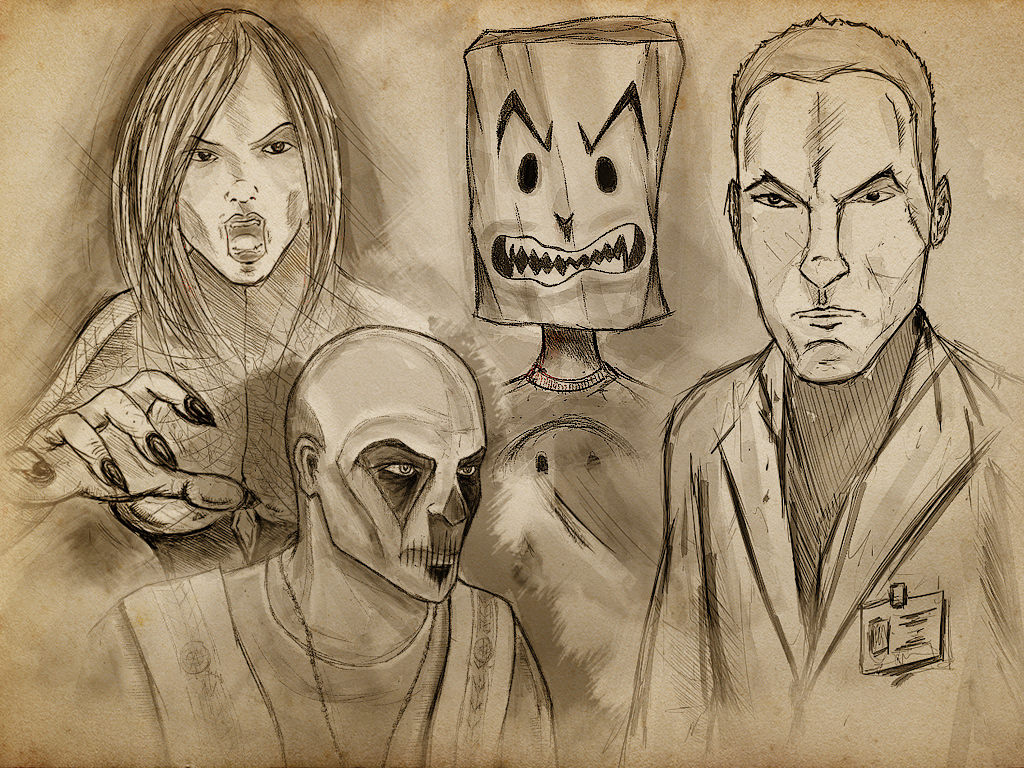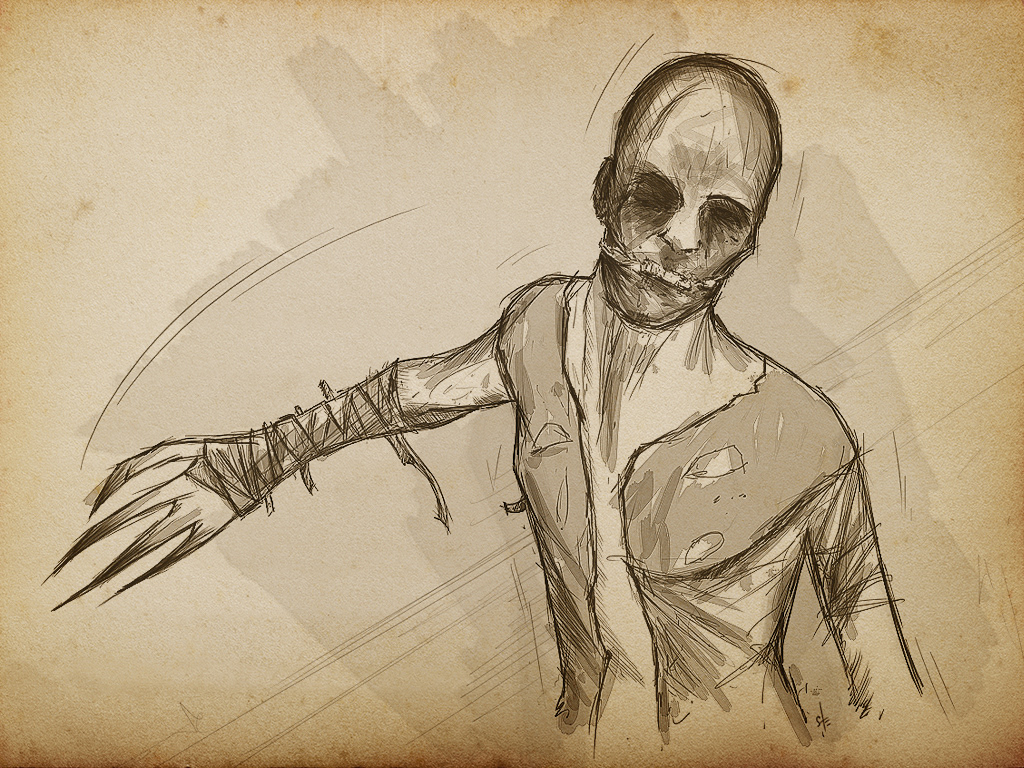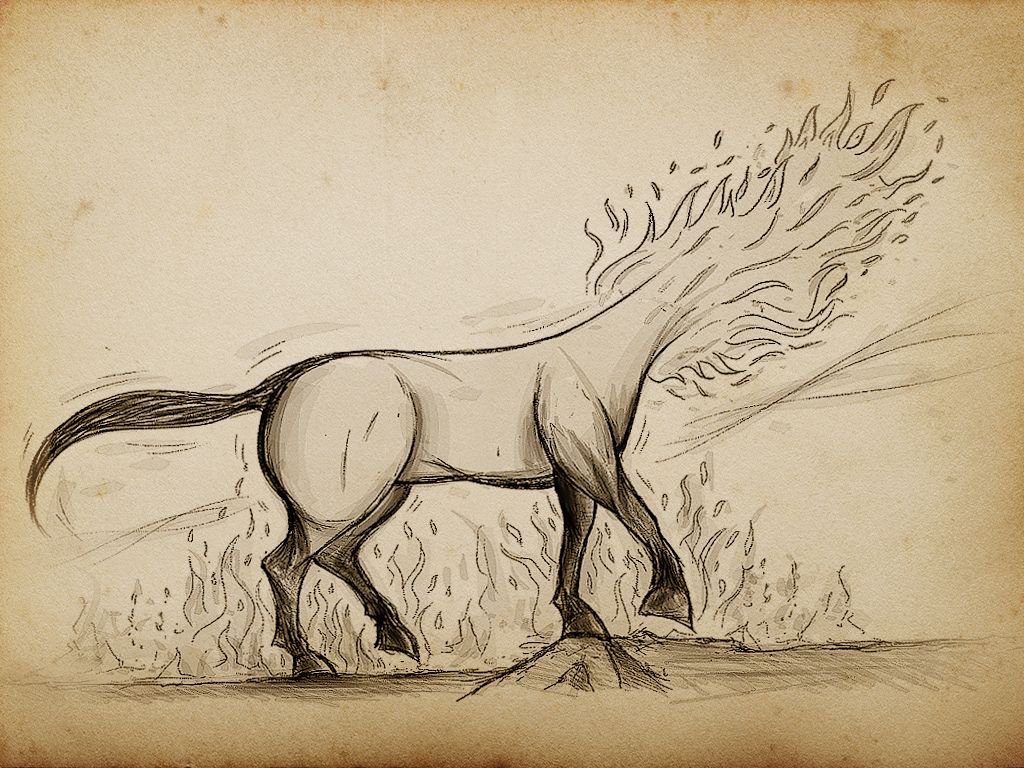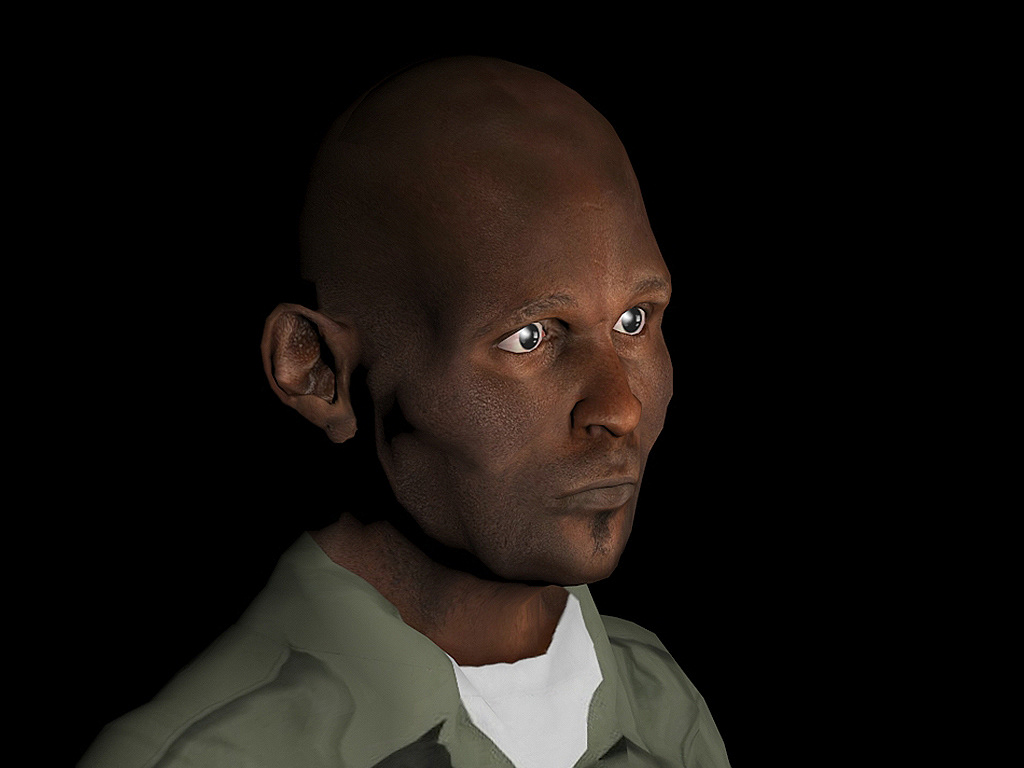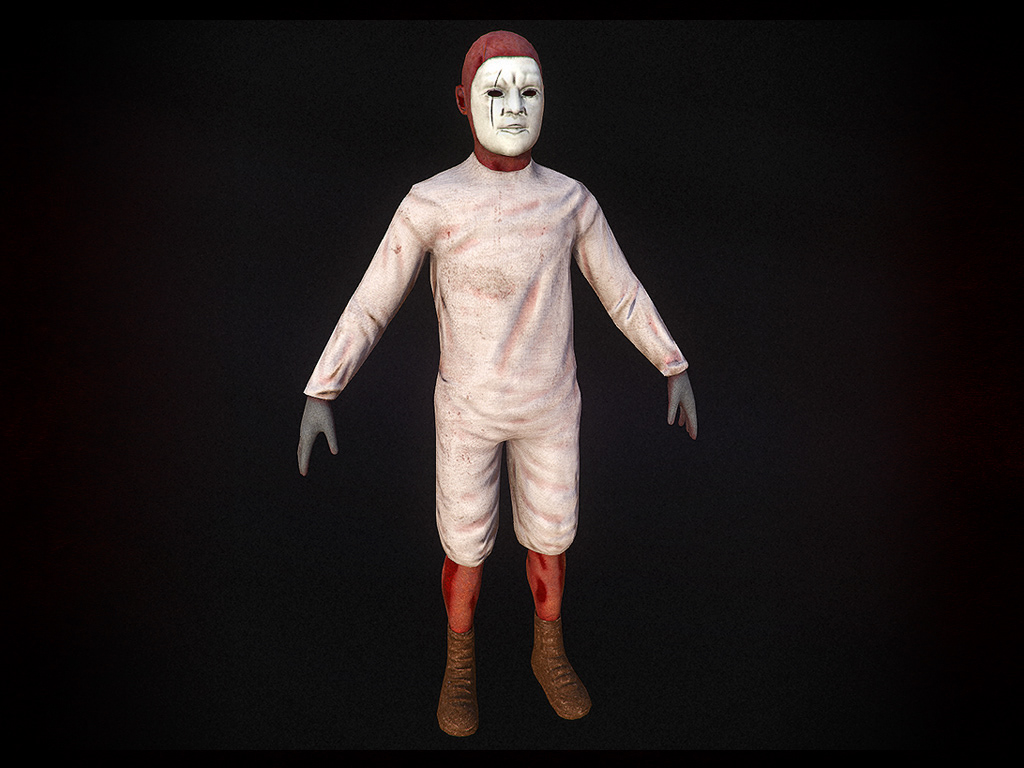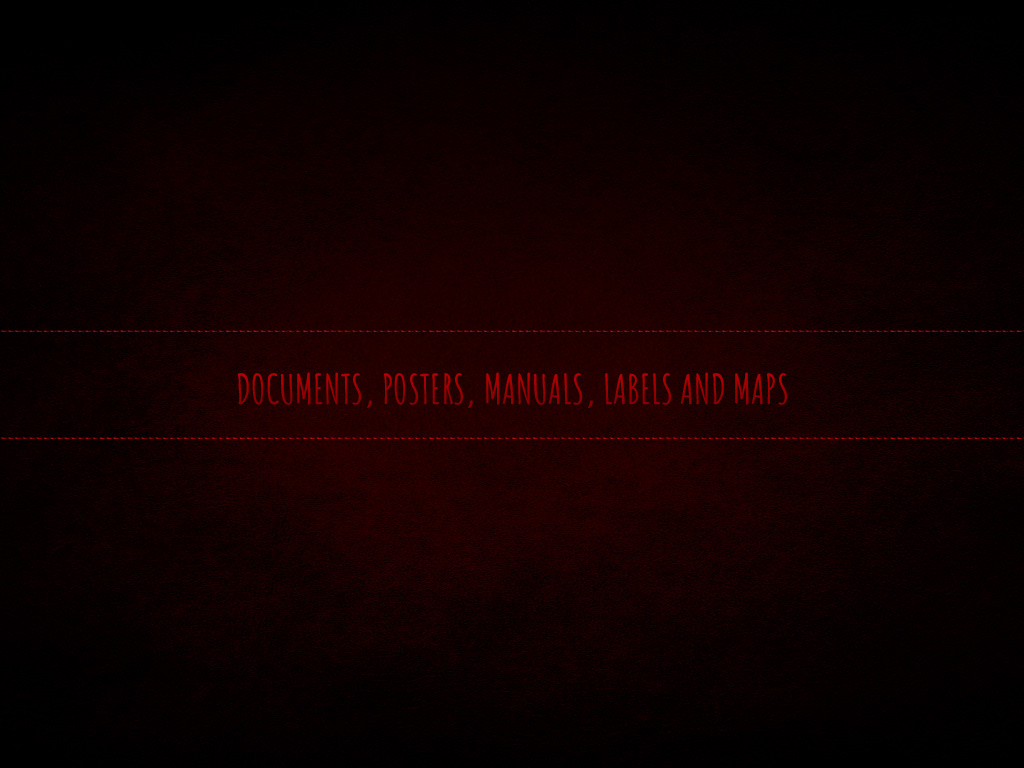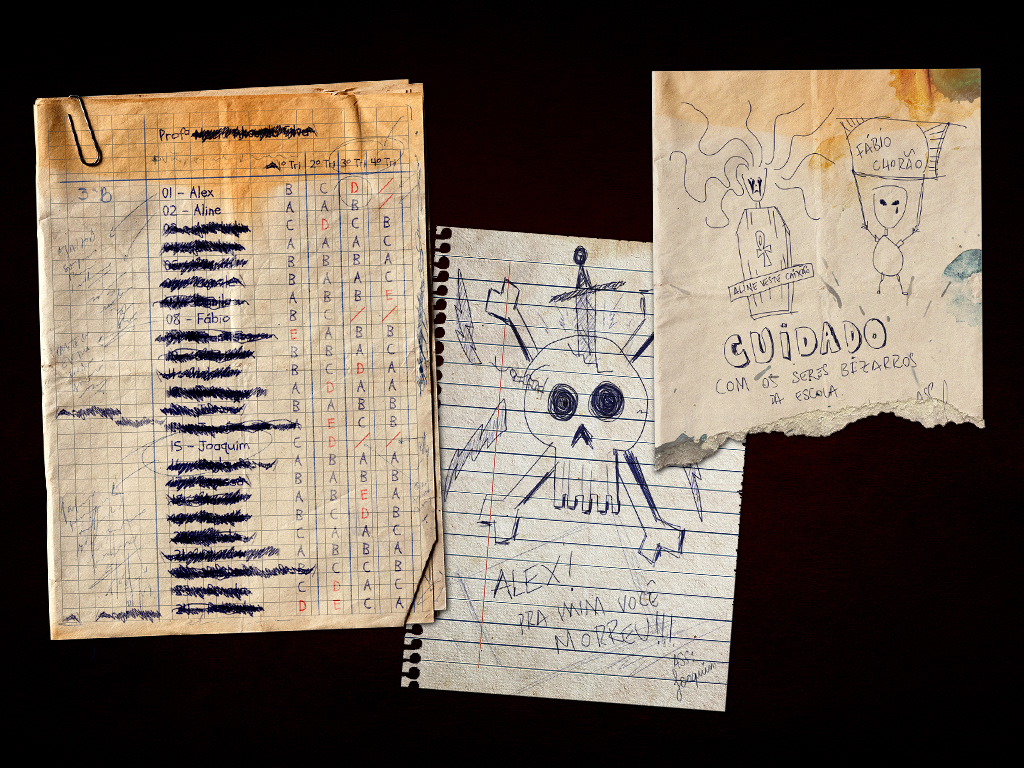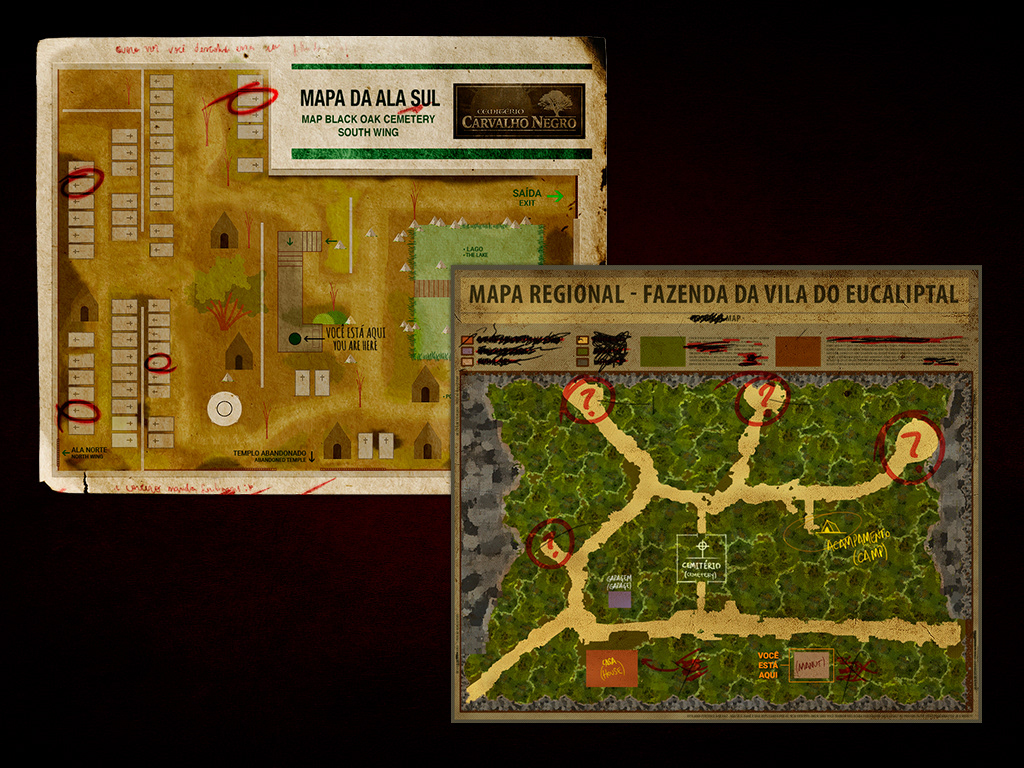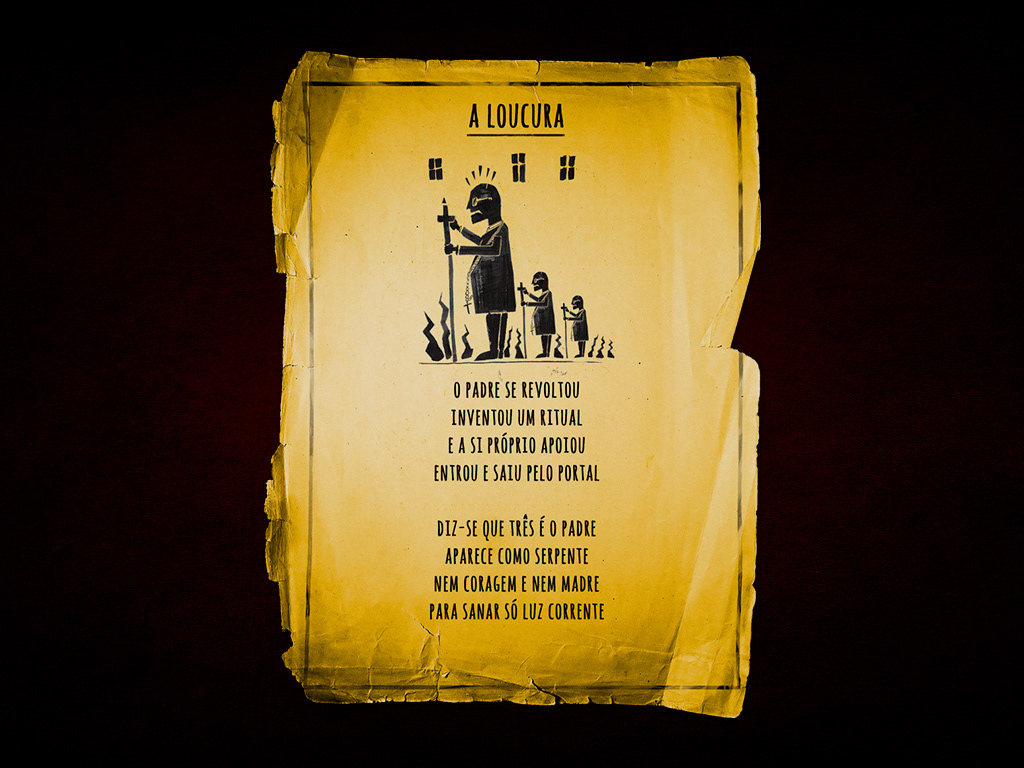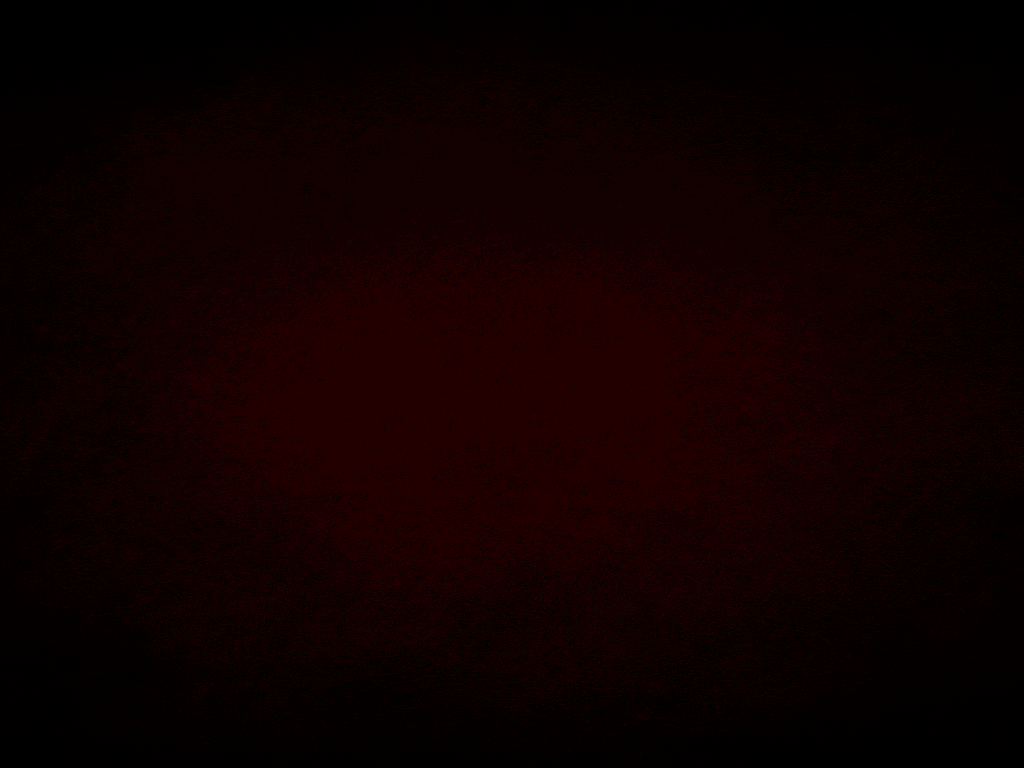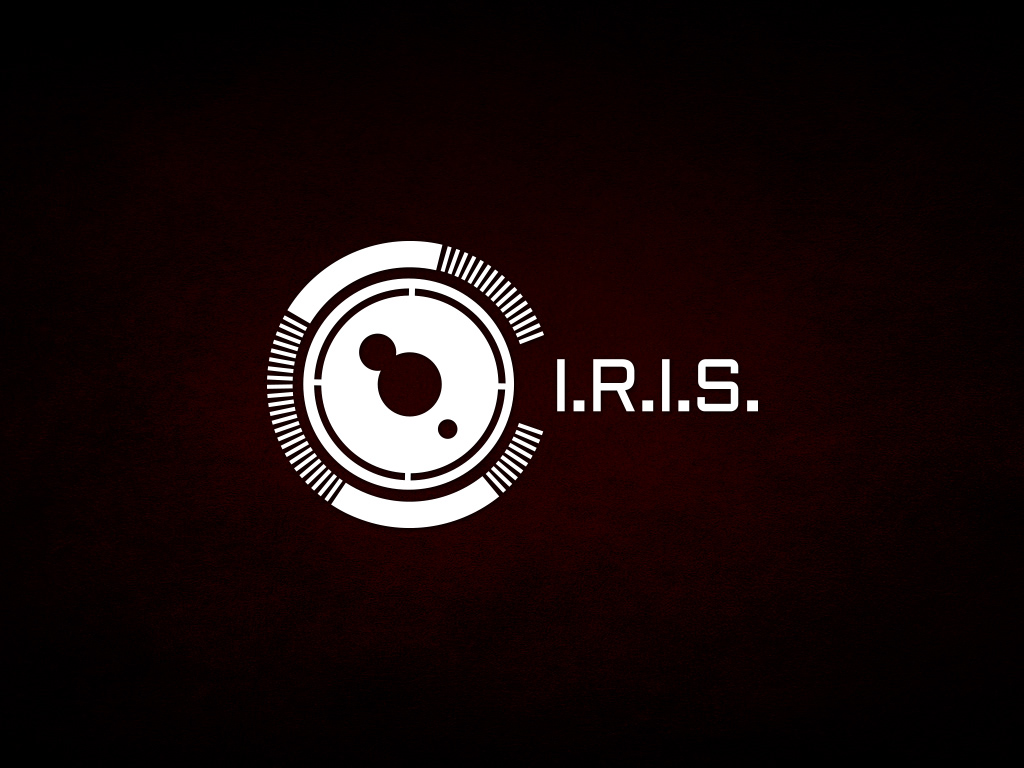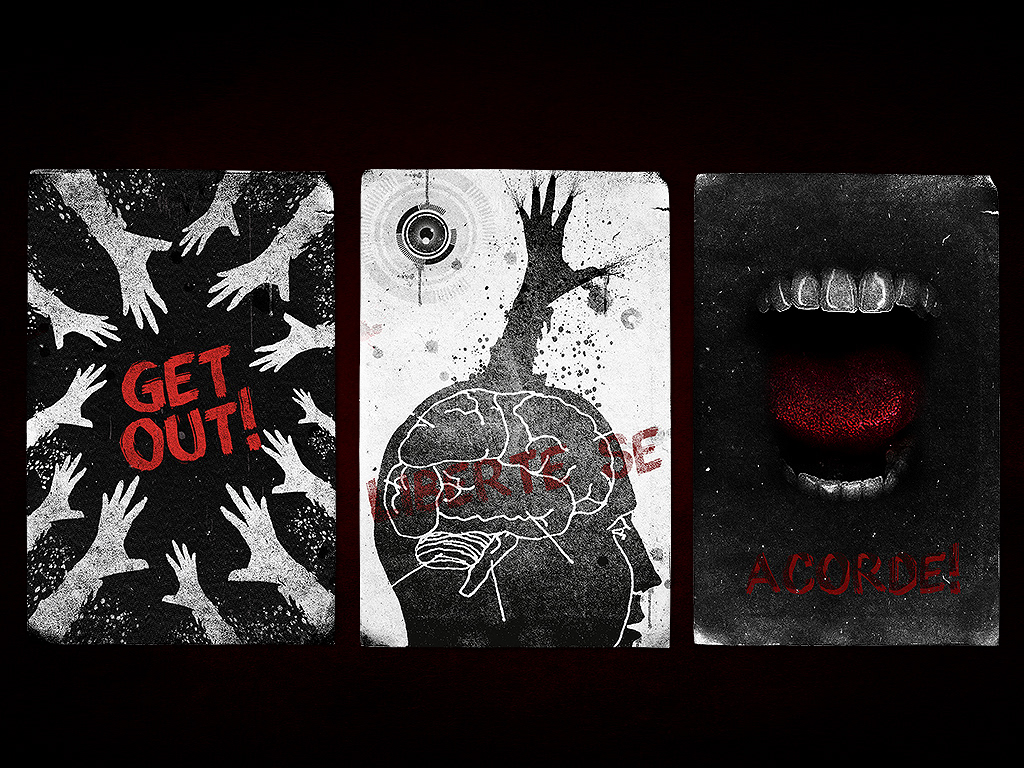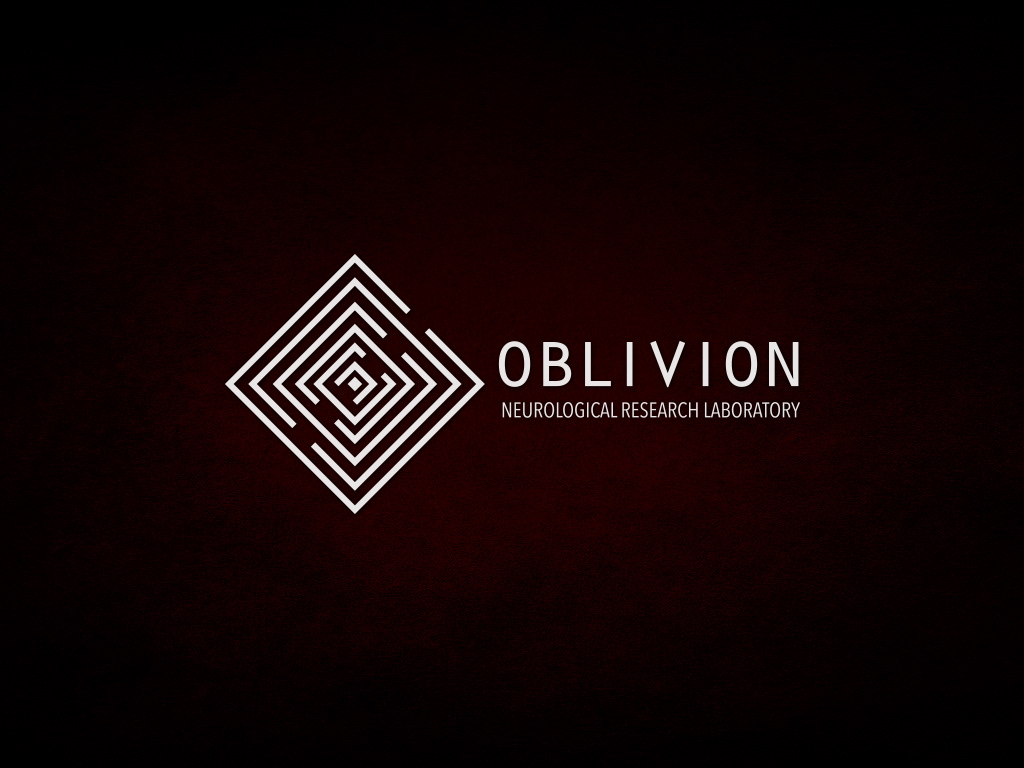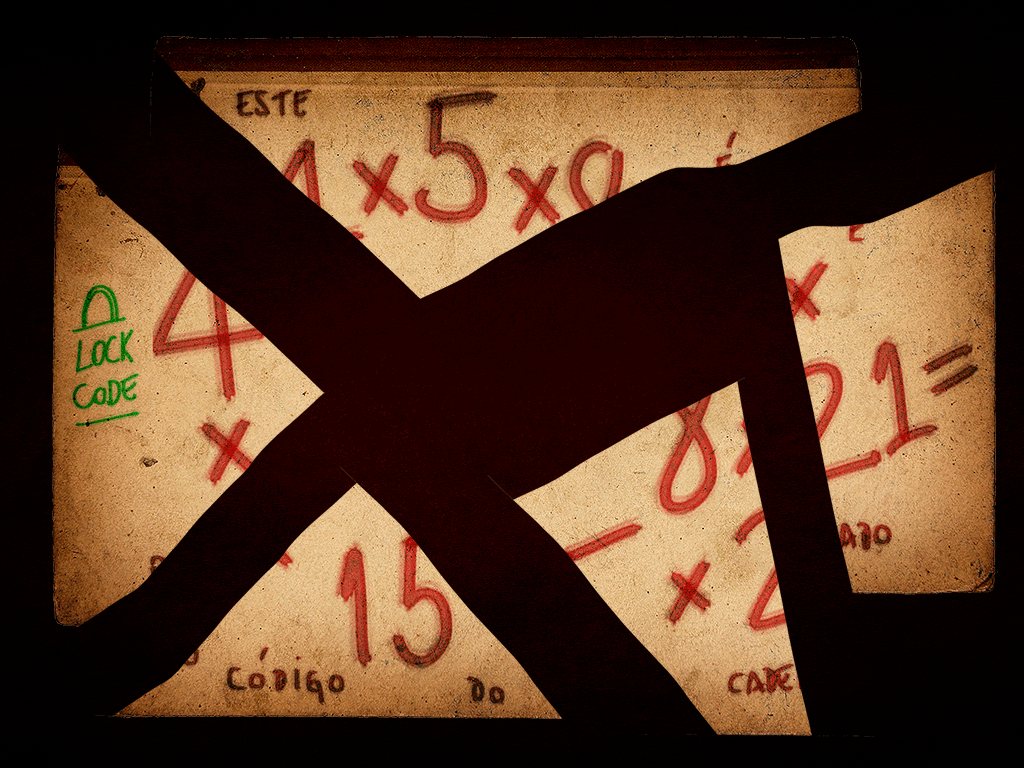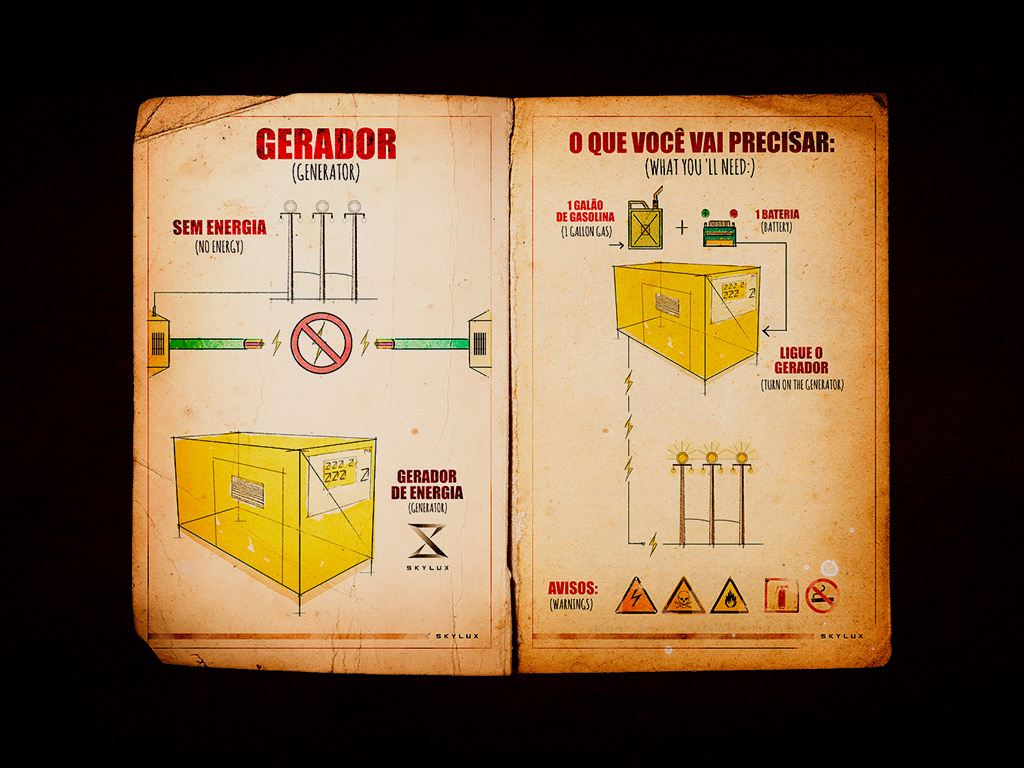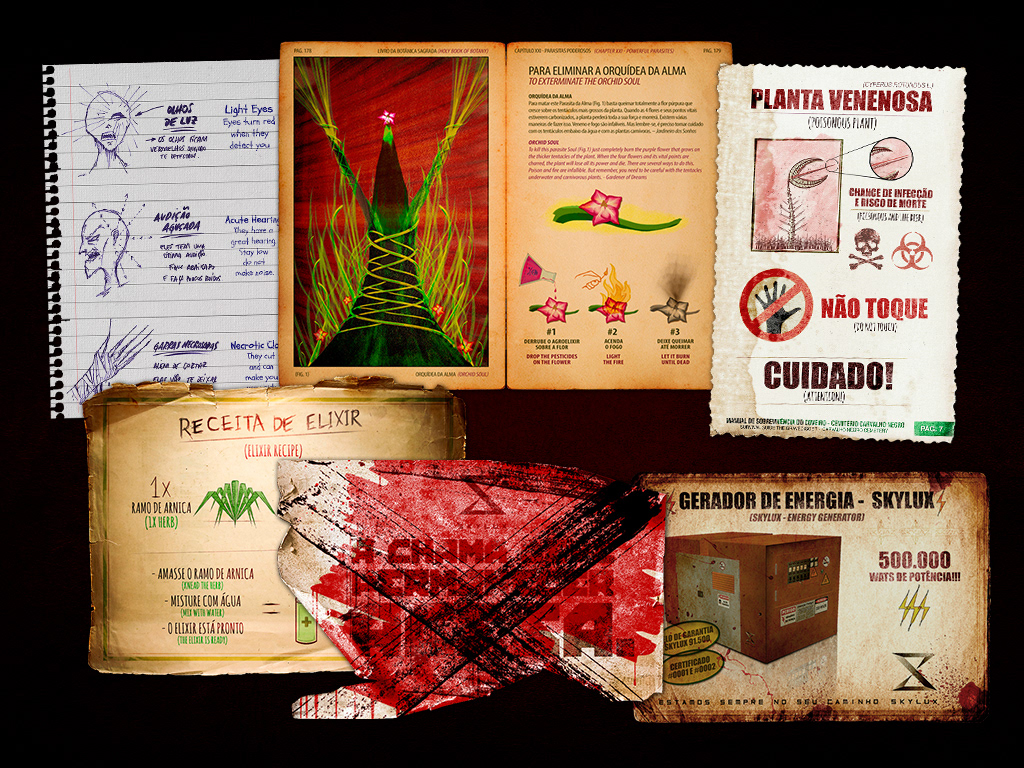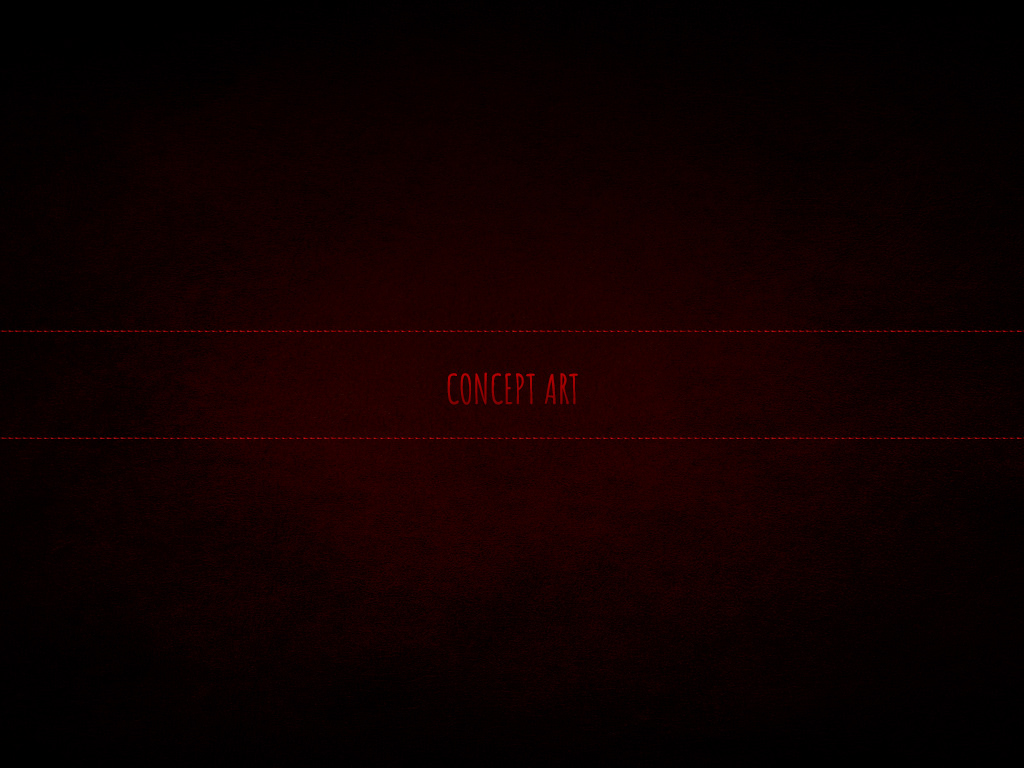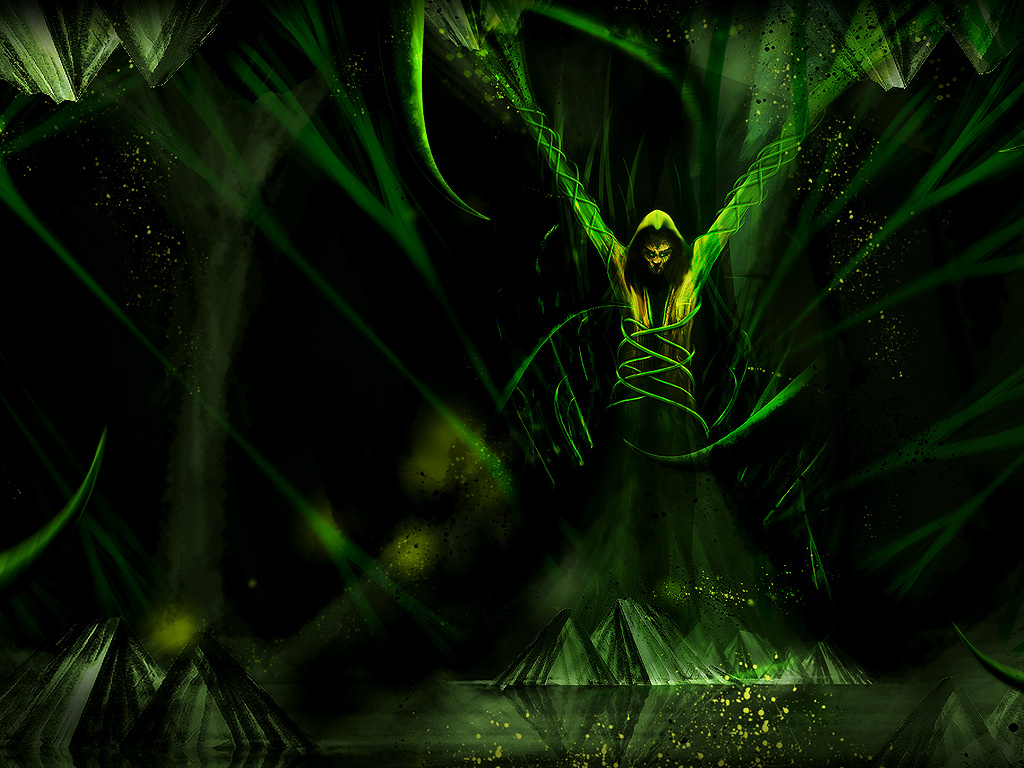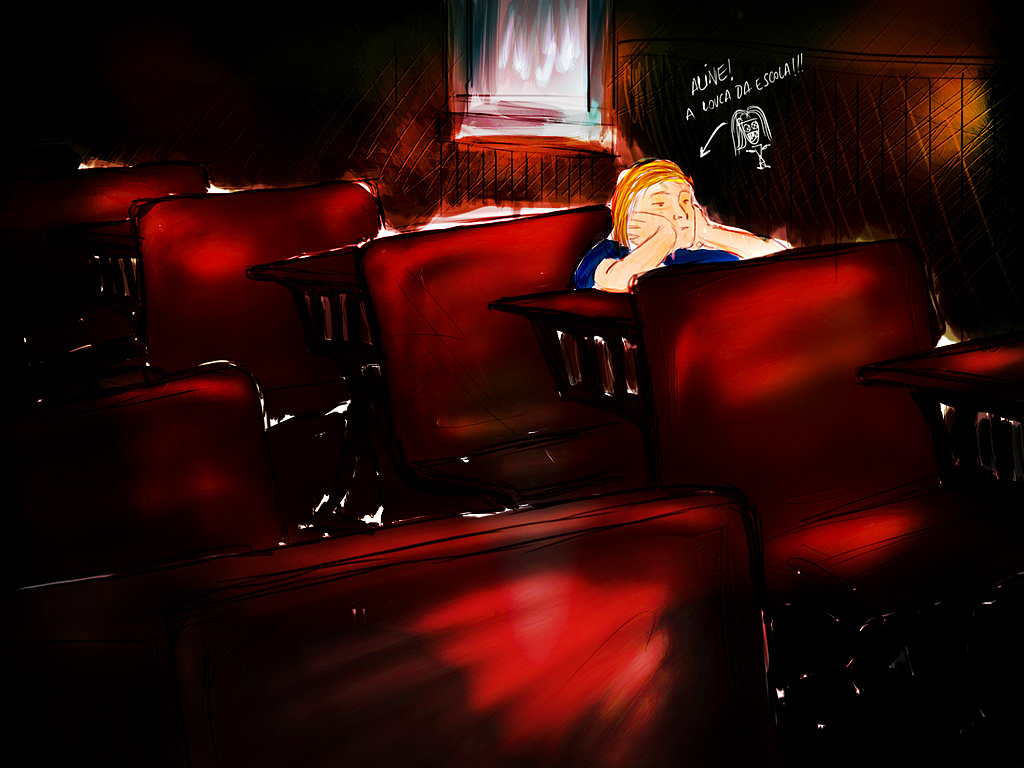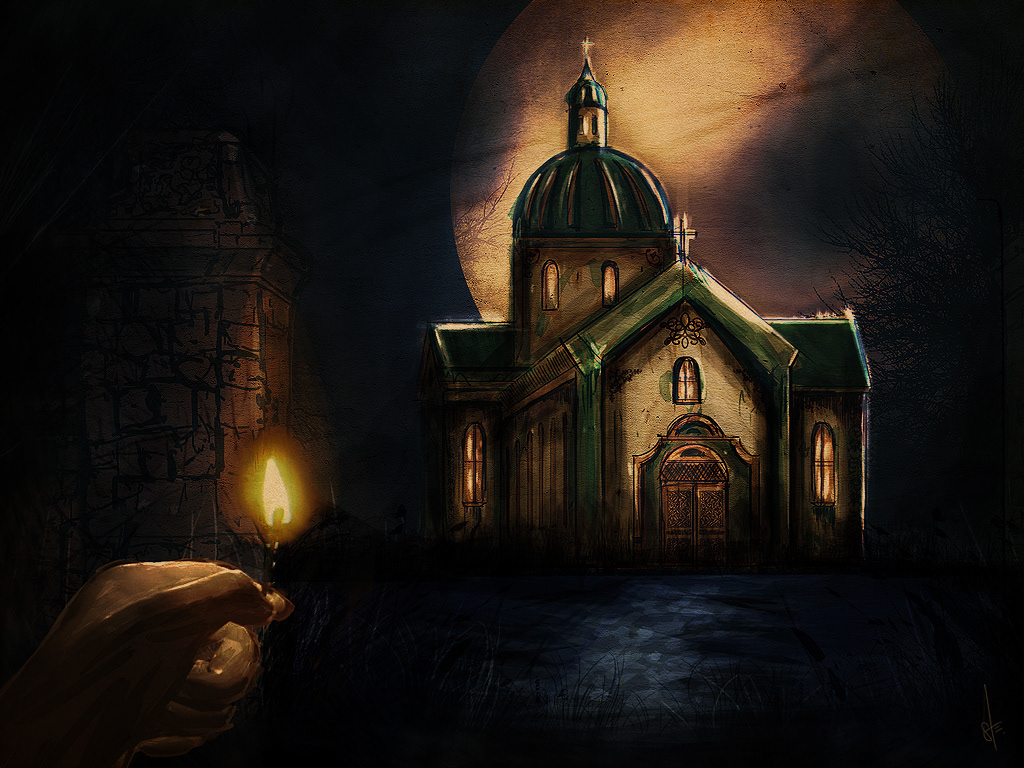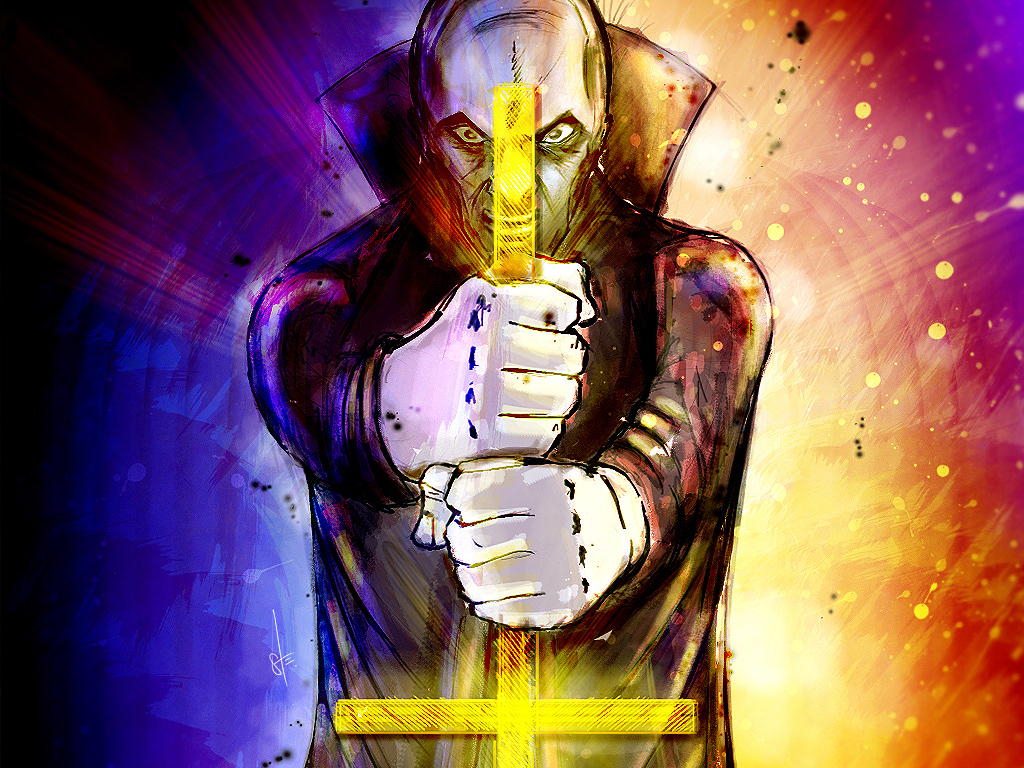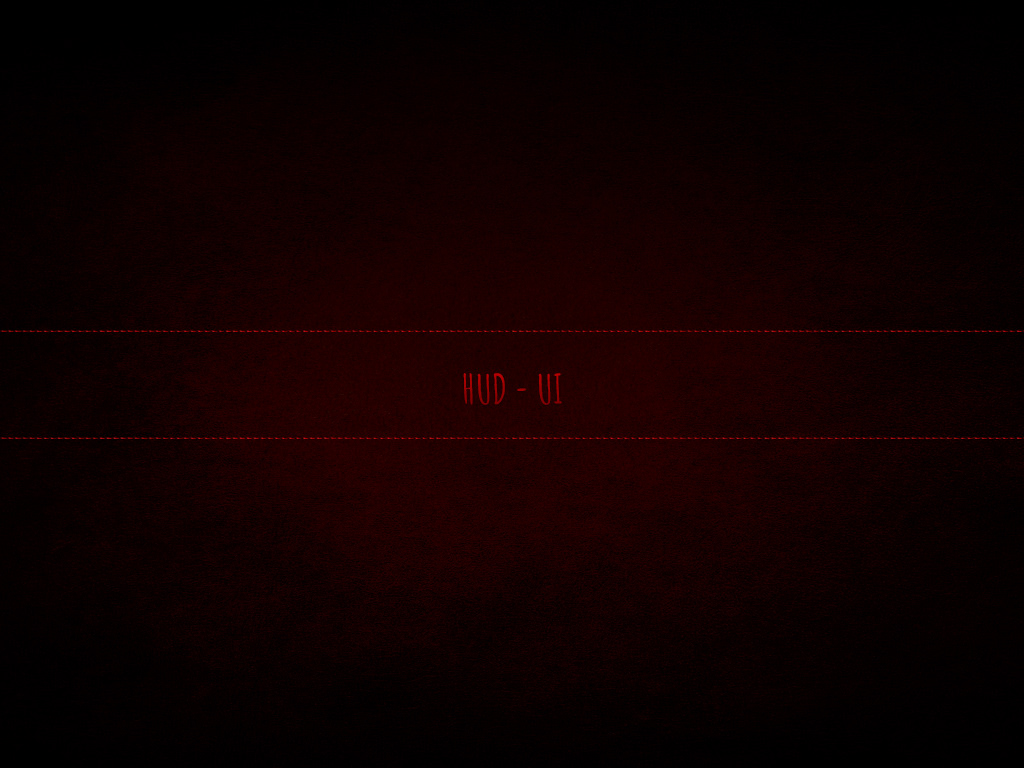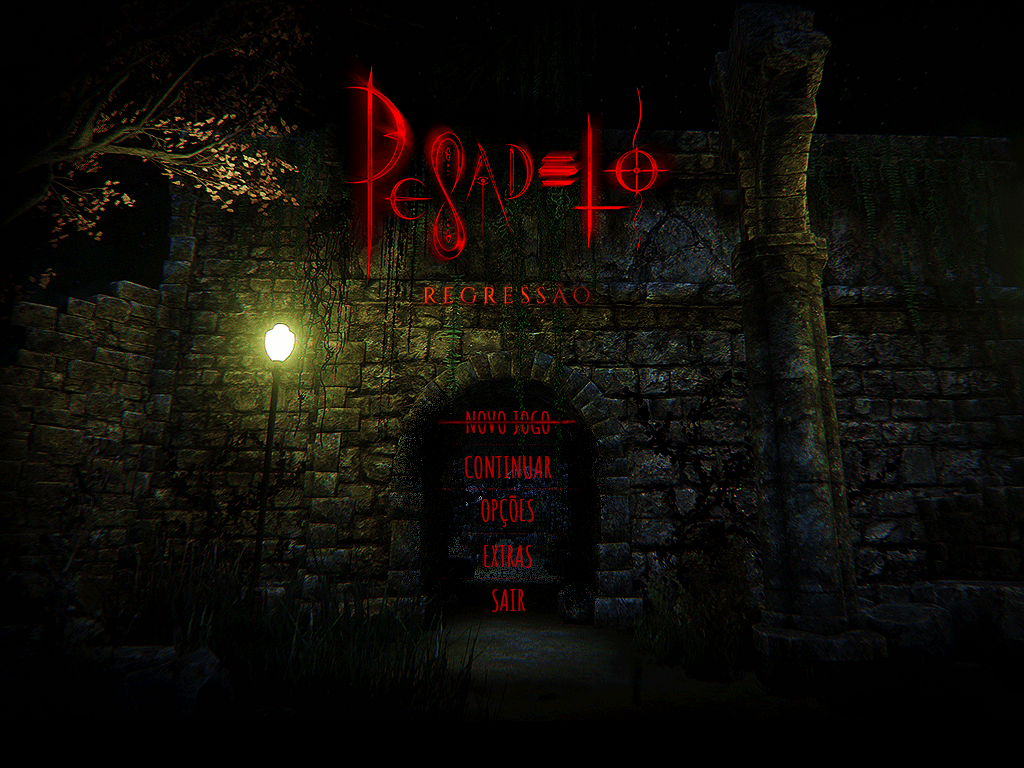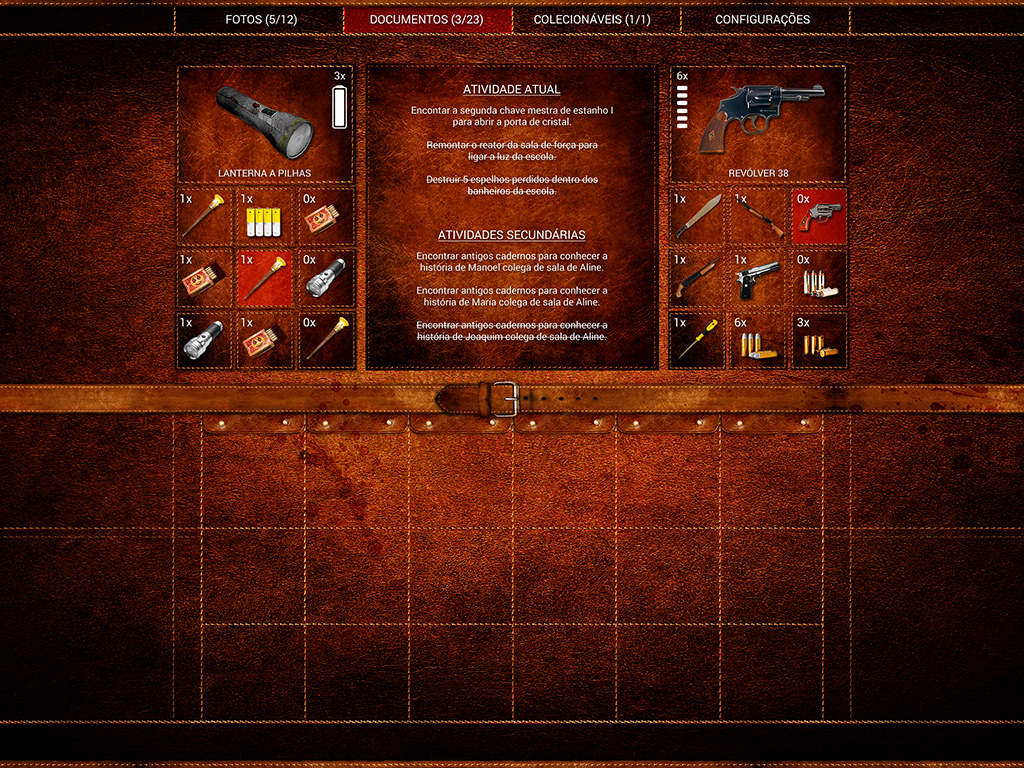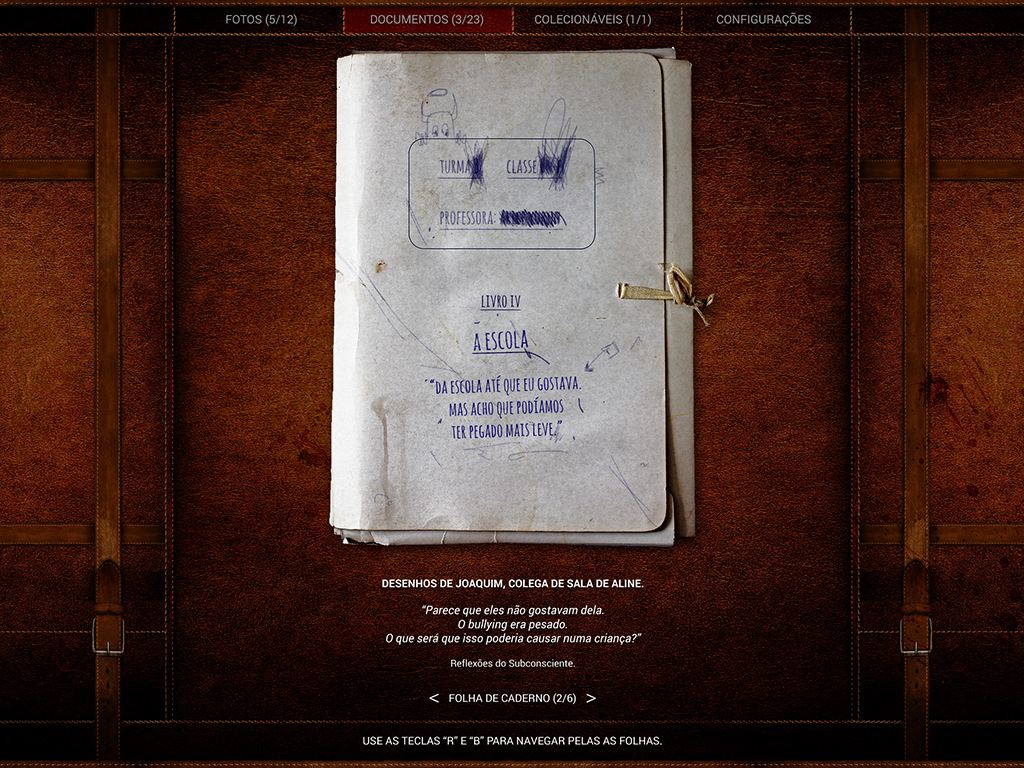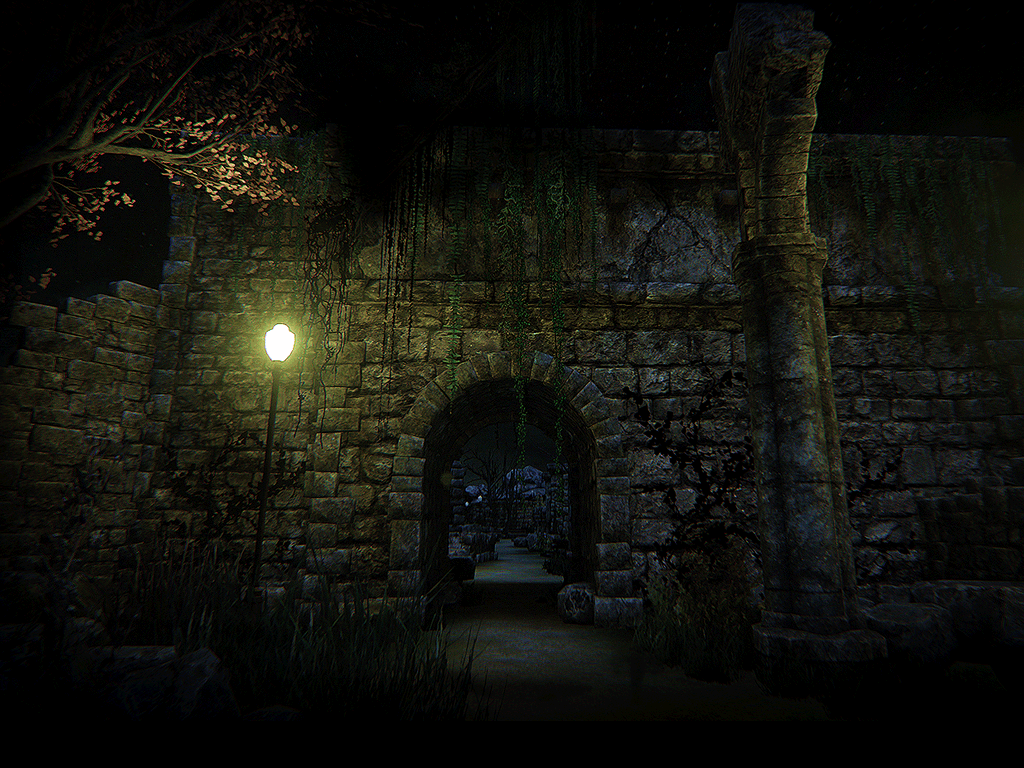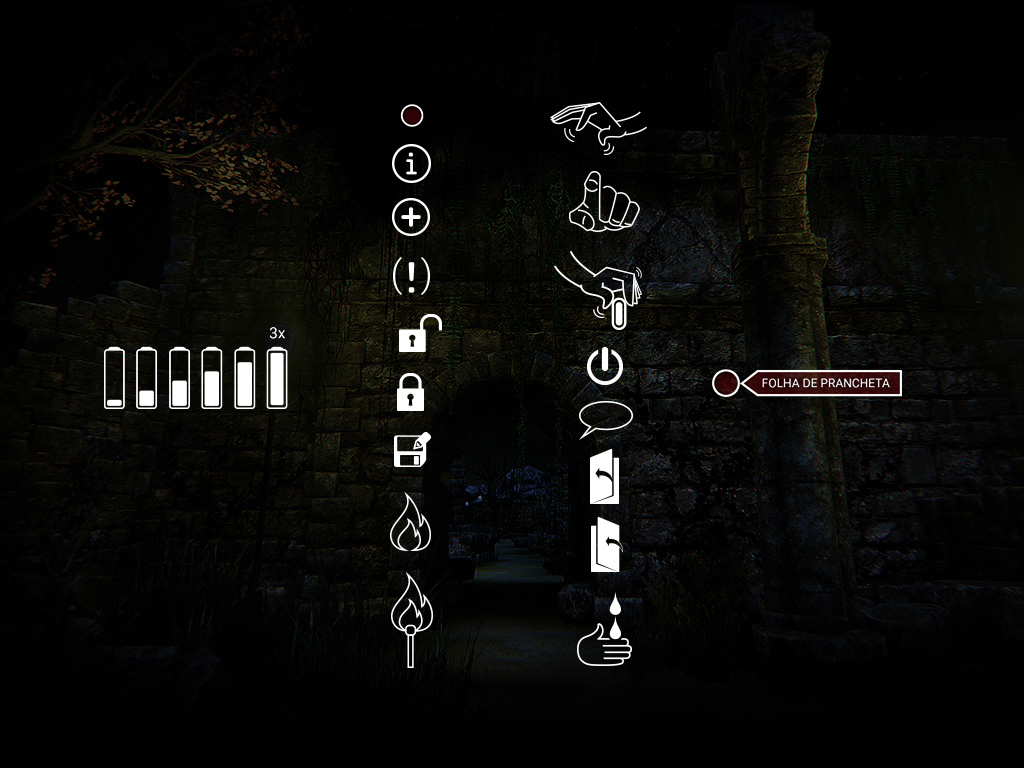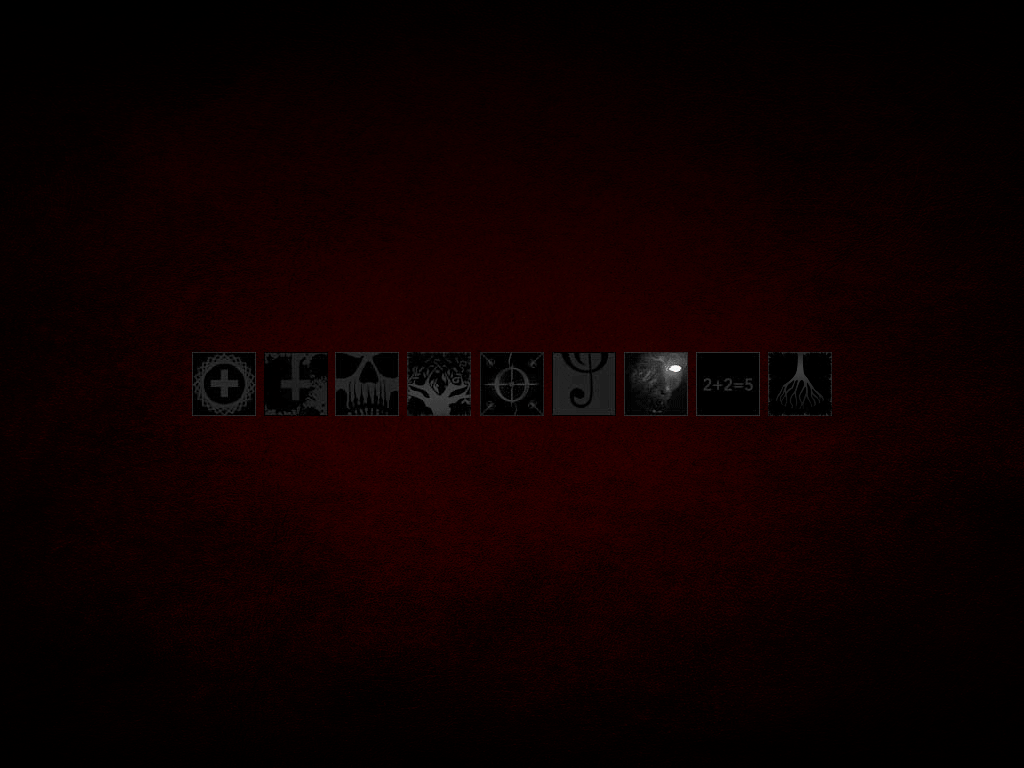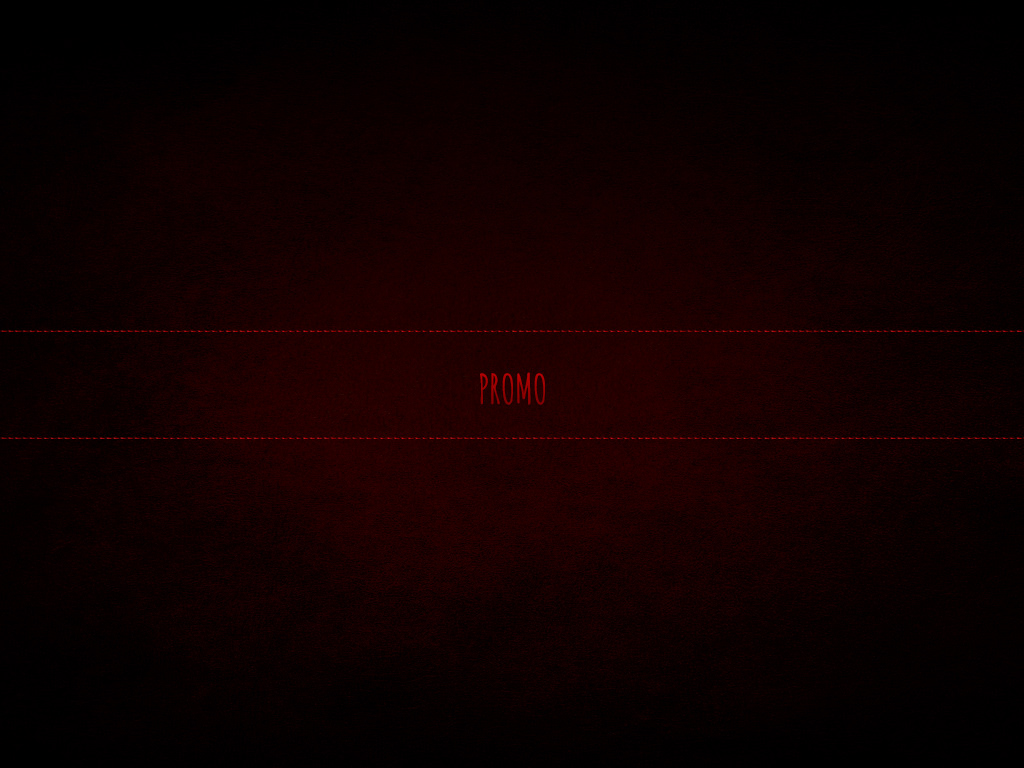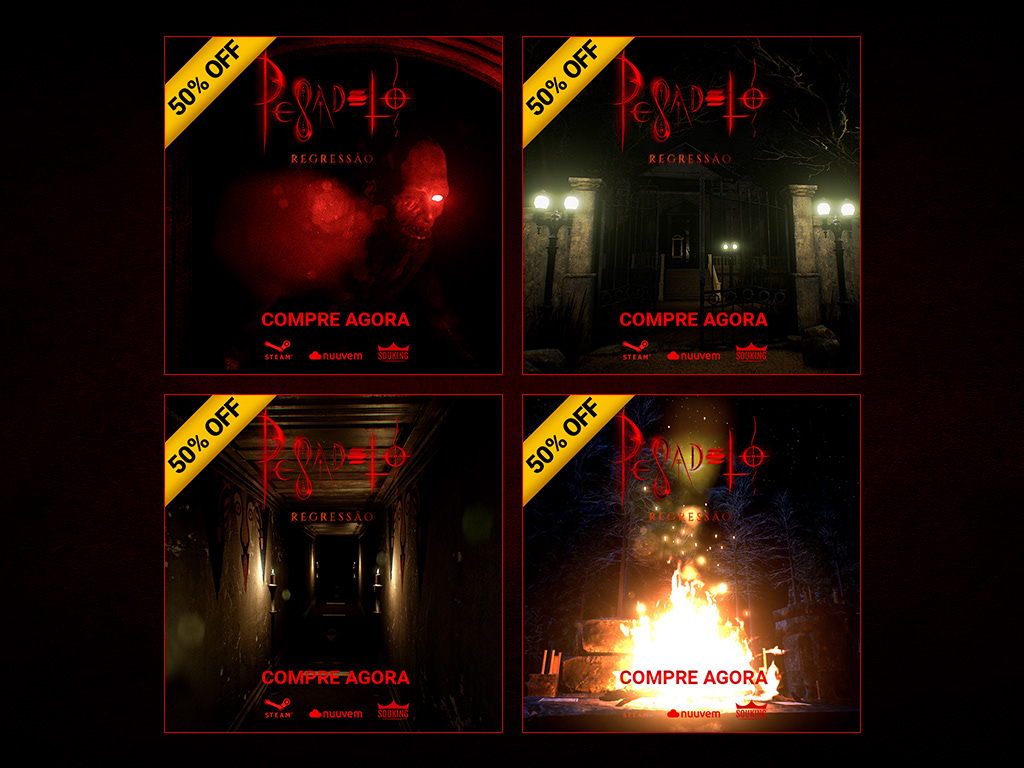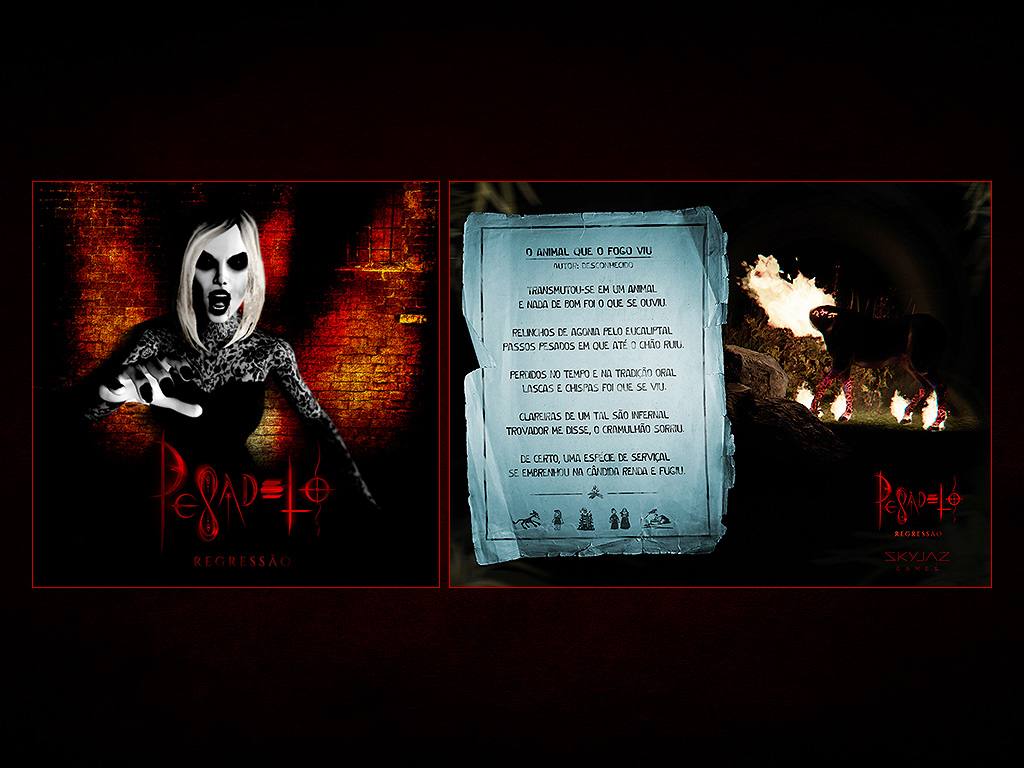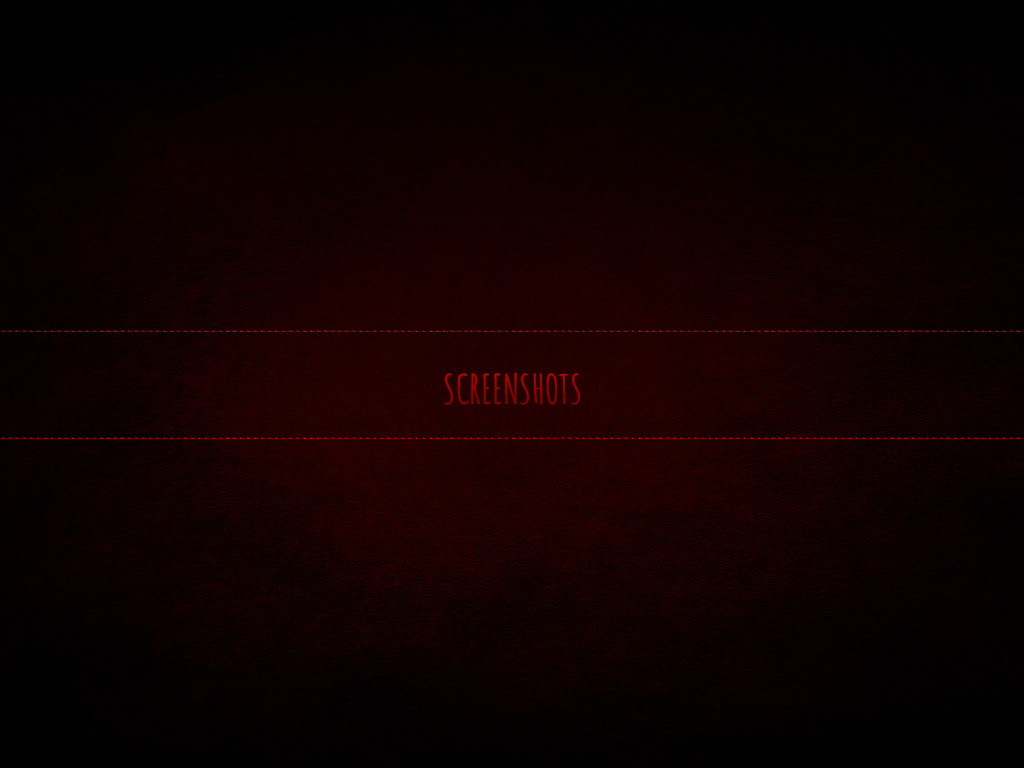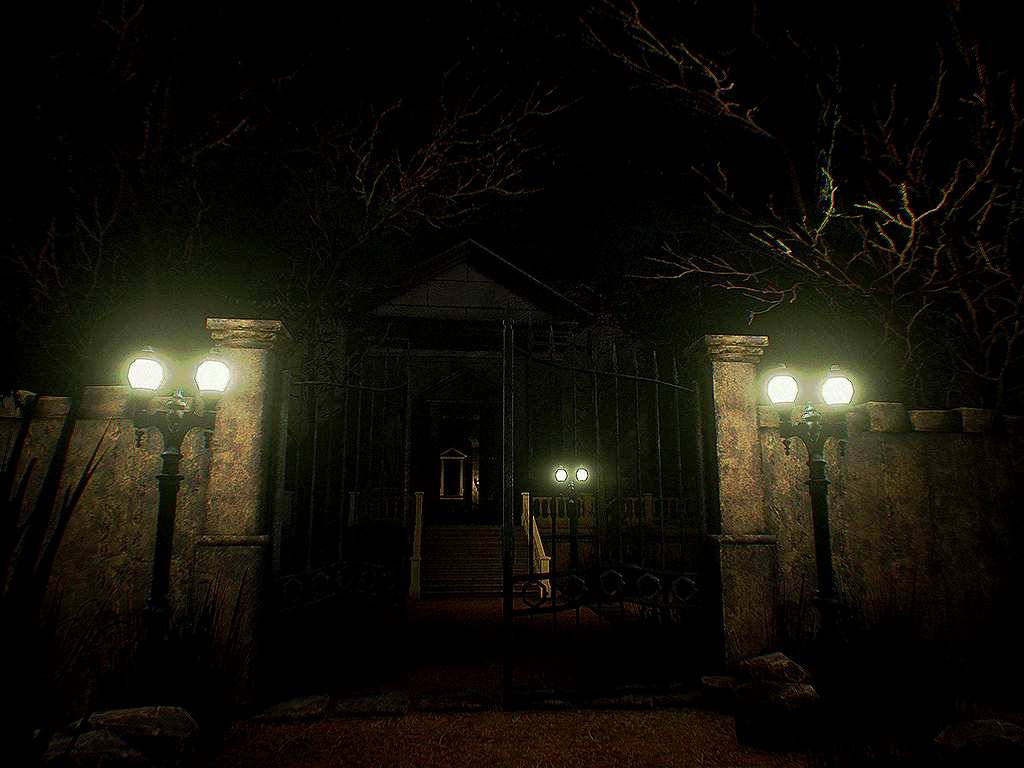 Jasiel Macedo - Level Designer
Jefferson Marques - 3D and animation
Stefano Maglovsky - Creative Director
Listen to the official soundtrack of Pesadelo – Regressão